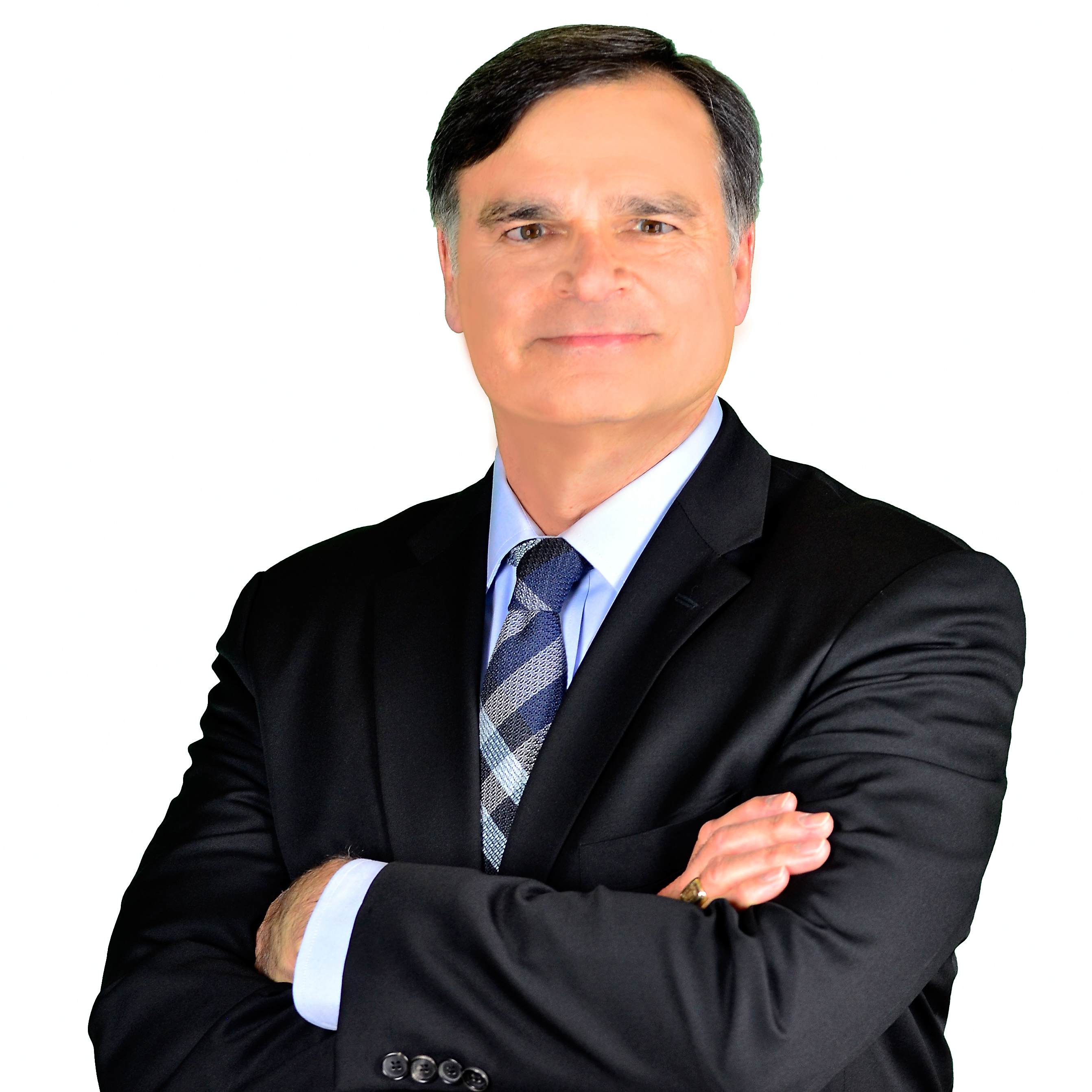 James Garner Ptaszynski focuses on helping to fulfill the promise of technology in higher education. He has designed and implemented programs which assisted in improving the capabilities and utilization of technology in education, especially, around access, affordability and student outcomes.  He is most passionate about helping faculty to integrate technology in meaningful ways in their classroom activities.
In 2015 Jim joined the Bill & Melinda Gates Foundation as the Senior Fellow for Postsecondary Success.  The Foundation's mission, in postsecondary education, is to ensure that more students are able to complete high-quality, affordable postsecondary credentials that lead to sustaining careers.
Jim joined Microsoft in October 1995, having spent the past 16 years in higher education. For the six years prior to Microsoft, he was the associate dean at the Graduate School of Management at Wake Forest University. In that position, he was responsible for the graduate management school's strategic planning, adoption and integration of technology, student services, human resources, the institute for executive education, financial planning, and budget oversight. He also taught graduate-level marketing and published research in trends and driving forces for change in education. In addition, Ptaszynski has consulted for numerous businesses and not-for-profit organizations in the areas of strategic planning, environmental scanning, market research, and technology planning and implementation. His position at Microsoft allowed him to combine three of his professional passions: technology, strategic planning, and higher education.
Jim believes that there exists a great opportunity to significantly advance the appropriate use of technology in higher education. He is passionate that, in order for education to remain competitive in an increasingly information-based and global economy, higher education must adopt and better integrate information technologies.
Jim has served on the U.S. Secretary of Education's Commission on the Future of Higher Education (Spellings Commission), the Middle East Institute for Higher Education as well as many other taskforces and as a trusted advisor to numerous educational organizations including serving on the Council of Senior Advisors to the International Association of University Presidents (IAUP).
Jim received his BA from the University of North Carolina at Chapel Hill, his Master of Science from Shippensburg University of Pennsylvania, and his Ph.D. from the University of North Carolina at Chapel Hill.